...and something special: REFUELING IN BALI 
for Individuals, Couples or a small Group.  Quitting daily routine. Recharging batteries. Refueling energy.  Recovering. Perceiving in a new way. Creating good connections: the location feels like paradise  at the northern balinese coastline. I lived in Indonesia, I speak the language, I know and love the country and the people.
I accompany  you individually or with your partner or as a small group for one week with daily sessions and meditations.Yoga and massages can be booked additionally on-site.  Fresh indonesian cuisine, inspiring encounters and little excursions to special locations: you will get everything to nourish your soul and body.
Next date: March 2019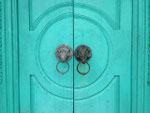 Opening inner doors  to widen the perspective.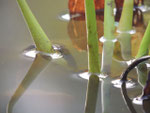 Looking at things more closely.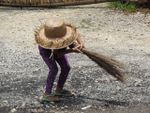 Sweeping out the unnecessecary.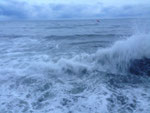 Being brave to also enter turbulent waters.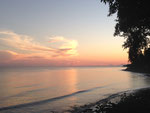 Enjoying the peace and clearness after the storm.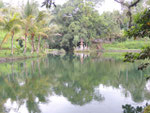 The journey takes place  with the minimum of 4 participants. The exakt date will be synchronized with all participants. Don't hesitate to ask for more information. I will support you planning the whole trip with pleasure. 
Travel expenses and accommodation are payable independently of whether my support is as therapist or as a coach. The price is based on my regular fee rates corresponding to time spent.