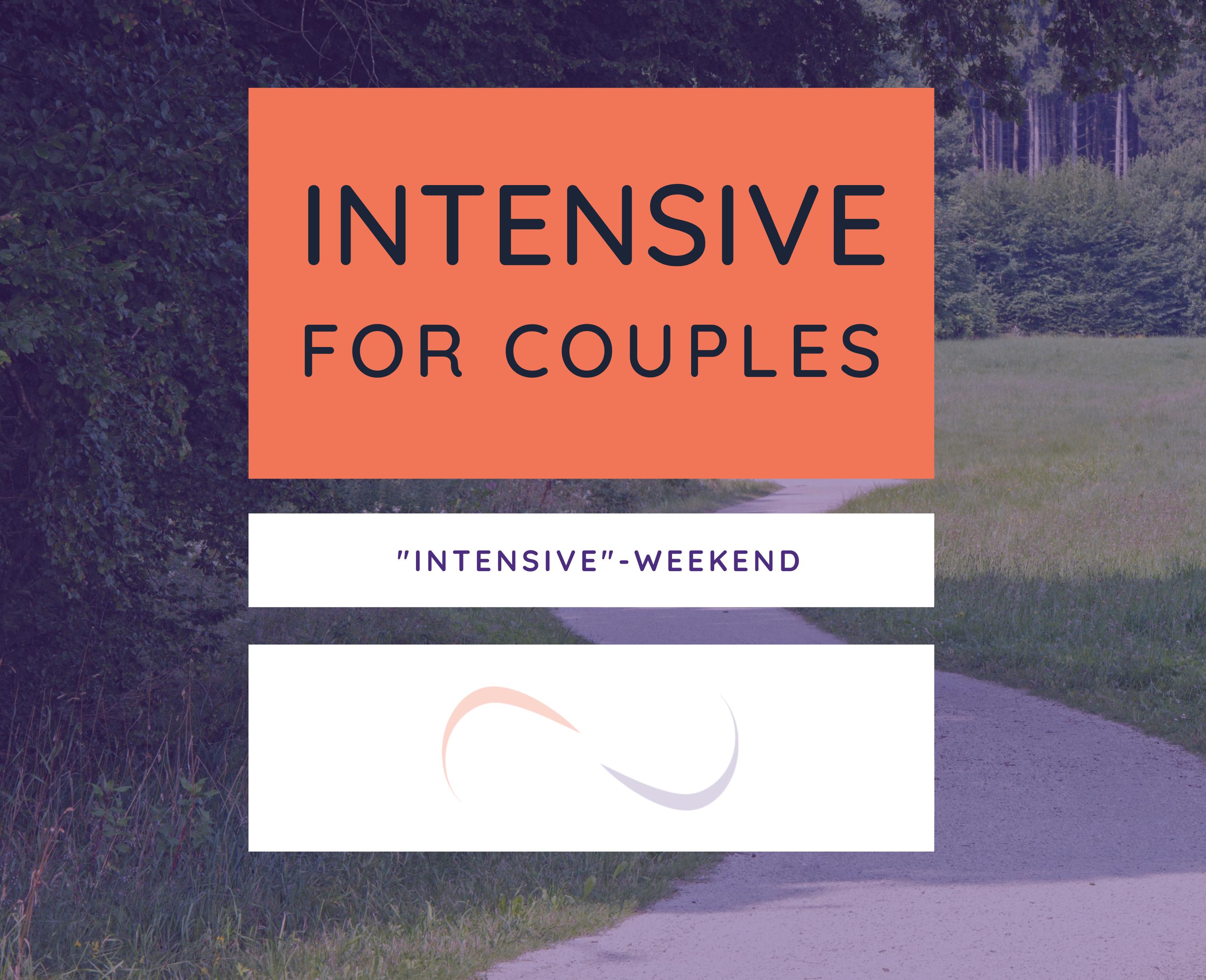 1 – 2 intensive therapy days
An intensive can support couples in a severe crisis developing hope and finding a new path.
There are times when a couple may choose to participate in a one to two day therapy intensive as an addition to couples therapy or to jump start a course of therapy. Some of the reasons given for choosing a more intensive, focused process include:
Highly motivated couples eager to make progress by getting to the "heart  of the matter."
Couples reeling from a breach of trust or emotional injury such as an affair and who need extra and intensive support in the wake of the breach or other presenting problem.
An "Intensive" goes through the same steps as a "normal" EFT process but in a more concentrated form. Preferably full day on Friday and half or full day on Saturday. Saturday as a single and only compact day is not bookable.
In a detailed preliminary meeting – on-site or online – the three of us discuss the goals for the time together.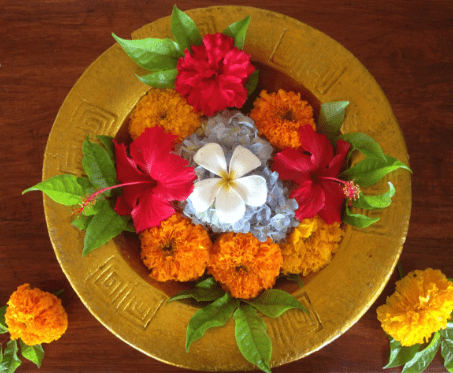 SPECIAL: "Creating Connections" – a time out for individuals and couples in Bali
#individualtherapy #couplestherapy #travel
Get out of the daily routine. Relax and feel yourself anew. Get in touch with yourself or your partner. In a place like paradise at the north coast of Bali.
I have lived in Indonesia for a long time, I speak the language and know and love the country and its people. I accompany you in daily sessions with your issues: individually, as a couple or as a small group.
Meditation instructions, yoga and soothing massages can be booked on the spot. In addition, fresh Indonesian cuisine, inspiring encounters and small excursions to exciting places: in this time-out you will get everything that nourishes soul and body.
A trip comes about with a minimum of 4 participants. Time and length can be arranged together. Travel costs and the accommodation with half or full board reserved by me are paid by you independently of my therapeutic/coaching accompaniment, which I settle with you at my usual fee rates according to the time spent on site.
I will be happy to answer any further questions you may have in a personal conversation or to support you in planning your trip.
◊ Opening inner doors to broaden perspectives
◊ Looking at things more closely
◊ Enjoying the calm and clarity after the storm